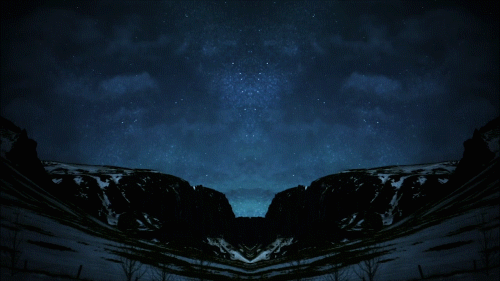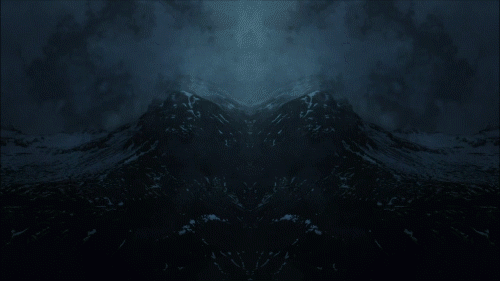 __

How would one do a title sequence for a noir-drama set in the beautiful snowy reservations of Wyoming?
Inspired by Rorschach's test, the bitter cold and isolation form visuals which play with the imagination of the audiences. Some see predators, some see monsters and others see a reflection of themselves.
Wind River is a 2017 neo-Western murder mystery film written and directed by Taylor Sheridan. The film stars Jeremy Renner and Elizabeth Olsen as a U.S. Fish and Wildlife Service tracker and an FBI agent, respectively, who try to solve a murder on the Wind River Indian Reservation in Wyoming.
Photography by Russel Kwok, russelkphotography.com
Animation & Concept by mrzeng.co
Mentored by Adam Gault
Audio, Three Seasons in Wyoming by Nick Cave & Warren Ellis
This was a non-commercial project done in SVA, NY.